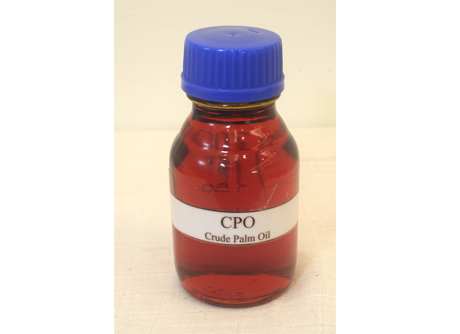 Crude Palm Oil (CPO)
Application: Raw material of edible oil refinery or cattle feed. We do buy and sell CPO in various grades, please contact us in more detail.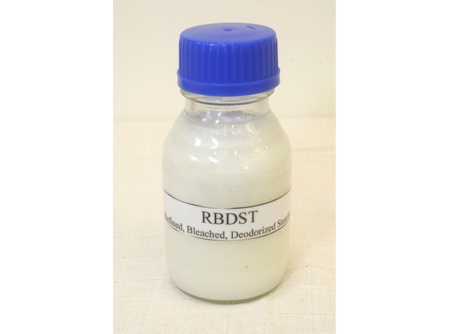 Refine Bleach Deodorized (RBD) Palm Oil
Application: As a feed of fractionation to produce RBD palm olein (cooking oil) and stearin.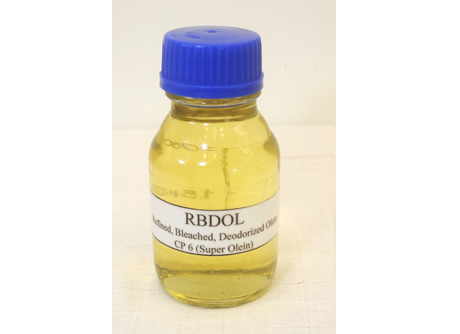 RDB Palm Olein (Cooking Oil)
Application: cooking oil. Suitable for deep frying. We do produce a far lower contain of Free fatty acid (0.032%) than standard specification. Does not contain trans fatty acid.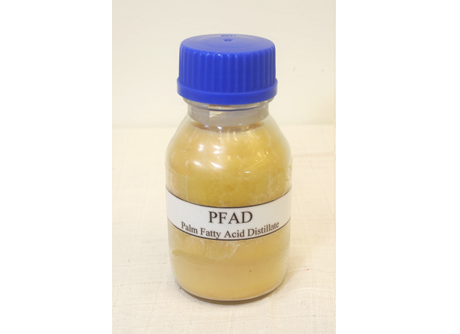 Palm Fatty Acid Distillated (PFAD)
Application: soap, detergent